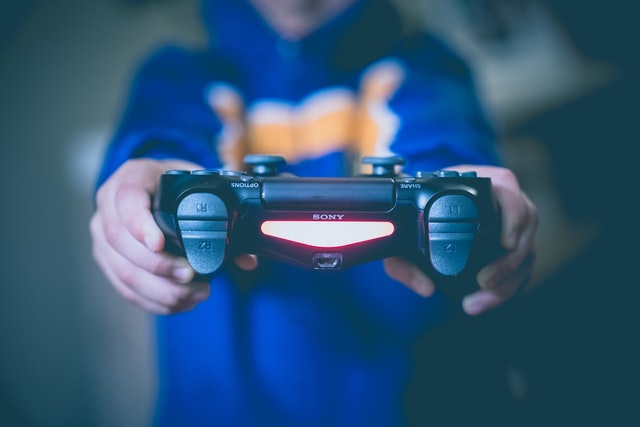 12 May

Shop the Latest & Greatest in Technology!

Shopping online has never been easier. From Amazon to AliExpress, you can now shop all your technology needs in one place – and get it all shipped straight to you with iShop Worldwide! We take care of all customs paperwork, so that you can enjoy your purchases sooner.

Some of our favourite products to get delivered to you this year are:

The ShiftCam Multilens iPhone 11 case – the perfect case to utilise all four lenses and add a telephoto, 10x and 20x macro lens, and a 180-degree fisheye lens to your arsenal – perfect for sharing those lockdown snaps on Instagram!

The Gadget Discovery Club Tech Subscription Box – this subscription box is perfect for the person who likes cool gadgets and wants to stay ahead of the trends. The Gadget Discovery Club promise to send the subscribers music tech, wearable tech, smartphone gadgets and other uber-cool gizmos much cheaper than you can buy them in the shops – the best part is having them shipped with care by iShop Worldwide!

Happy Shopping!