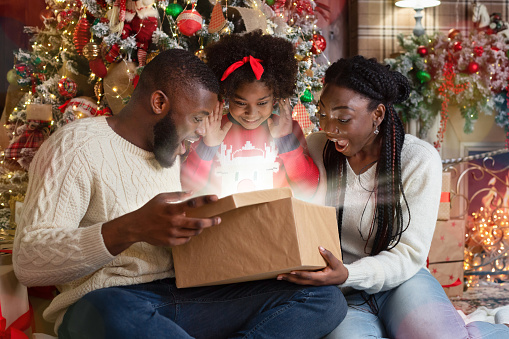 20 Oct

Getting ready for Christmas?

Not able to travel to spend time with family or friends this Christmas? Don't worry, that doesn't mean you can't celebrate in style, or get them the perfects gifts!

You can still order online from any South African, USA, UK & China retailer, and get your purchases delivered through iShop Worldwide.

Or even better, if you can't find what you are looking for, take advantage of our Assisted Shopping services – our staff can find that special gift and organise for delivery too.

Do your family and friends wish to send you gifts? Make sure to let them know about our services too – parcels from your loved ones will make your Christmas special!

Our hubs are open as usual, and our staff are busy sending parcels, so make sure you get your Christmas purchases ordered soon and beat the Christmas last minute rush!