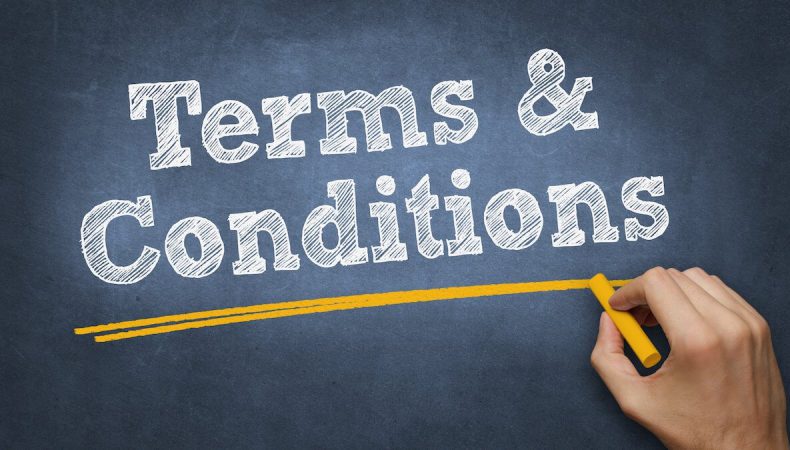 03 Nov

New Parcel Storage Charges at Online Express, Zambia:

Did you see the new T&C's at iShop Worldwide Zambia & Online Express?

Then you may have noticed that we have had to introduce a new Storage Policy for uncollected parcels. At Online Express, we are currently holding in storage, parcels dated back as far as October 2016.

To help with this, our new Storage Charges policy means that parcels will attract a storage fee after 14 days of receipt into Online Express or their Agents.

Parcels will be held for a further 30 days, at the end of which – if they have not been collected, or no communications have been received through to the respective office advising causes for delay in collection – then these parcels will be considered abandoned, and Online Express will be able to auction off the items in these parcels.

Wondering if you have any uncollected parcels? Please log into your iShop account by clicking here and head to the Orders tab, you should see everything you need there.

If you have any questions regarding this policy, please contact Online Express or your local Agent – details of which can be found on the Zambian Air Freight page.