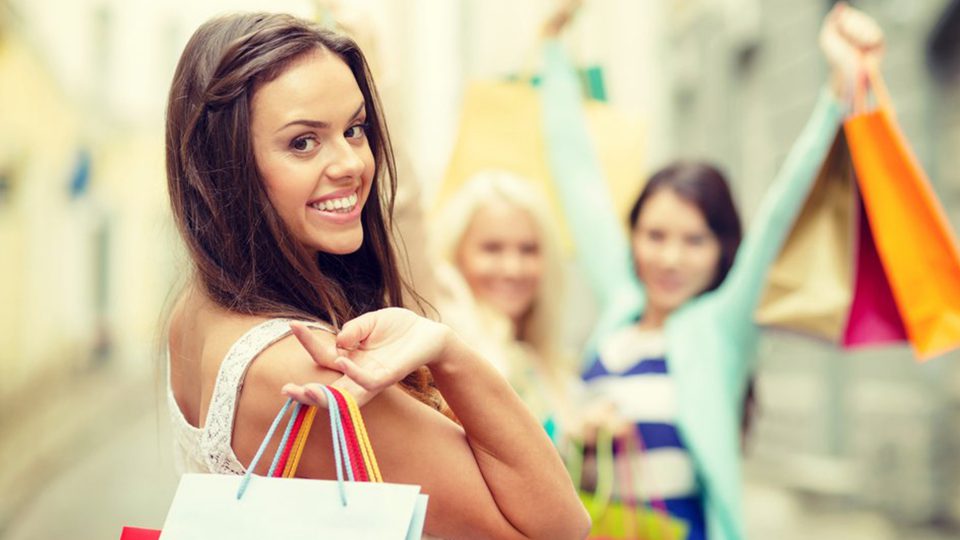 22 May

Shop the latest Authentic International Brands

Shop the new e-commerce store – iShop Mall – proudly serving the African market with products from the best brands that ship from the US and UK.

Shop the latest in Clothing, Accessories, Electronics, Home & Garden, Health & Beauty, Toys, Baby and Nursery at our NEW iShop Mall. Authentic international brands and products guaranteed, with FREE shipping to Africa included!

Our most popular brands include Nike, Vans, Adidas, Armani Jeans, Gucci & Love Moschino!

iShop-Mall is headquartered in the United Kingdom, we have warehouses in both the UK and US where we forward goods that are purchased from our suppliers. We only sell 100% genuine authentic goods from world renowned brands. All purchases made on iShop-Mall.com will travel through one of our global warehouses and fly to your country using our own shipping service – allowing us to ensure a high level of customer service and fast delivery speed.

Authentic Products guaranteed from a name you can trust – iShop-Worldwide!